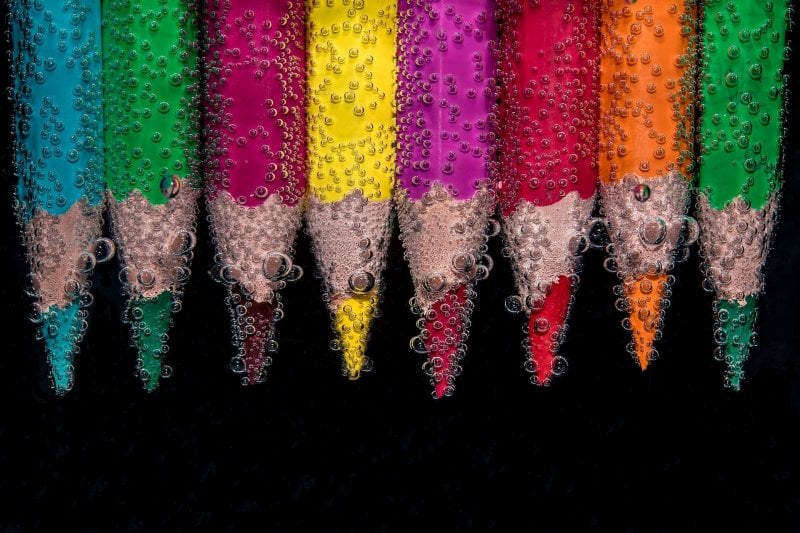 Visiting the UK for Art and Culture
For those who enjoy travelling, then a visit to the UK must be top of their to-do list. Art and culture enthusiasts will particularly enjoy all that this fascinating country has to offer. Readers of this blog will find endless inspirational ideas of the best attractions to see when travelling around the UK. Discover the capital cities and their renowned art galleries, museums and theatres. London and Edinburgh have many architectural landmarks, exhibitions and festivals to enjoy all year round. Art, literature and music are all represented in many genres throughout the UK.


14 Jun 2021
The UK comprises Northern Ireland, Wales, Scotland, and England. Different countries provide for versatile and unique experiences. One would expect to identify peculiar traditions, dialects, communities, legends, myths, and antique Celtic languages. Adventurers would love the surfing havens, mountain climbing, sandy beaches, and iconic lochs.
6 May 2021
Are you looking for some of the most historical museums in the world? They can be found in the United Kingdom: Victoria & Albert, Churchill War Rooms, British Museum, and the National Gallery. No matter the time of the year, these museums will always dazzle visitors.
30 Mar 2021
The UK boasts some top theaters located across various cities. They include the Citizen's Theatre, The Old Vic, Wales Millennium Centre, Royal Exchange Theatre, and the National Theatre. These theaters are perhaps why the country has produced some of the finest actors in the world.